Exams-Tips for Students.
Posted on March 14, 2014 by Elite Institute in IIT JEE Coaching, PMT Coaching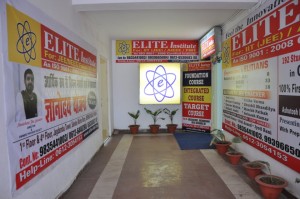 Dear students:
Some important points for you;
1.Revise your class-note or self-made notes.
2.Develop your analytic skills.
3.Practice previous year's questions.
4.Don't count your rest days.
5.Don't remember your past days.
6.Fully detachment from others except fundamental requirements.
7.Believe in yourself.
8.Take balance diet & balance rest.
9.Always remember all positive happenings.
10.Make a peaceful and healthy environment.
11.Don't be over-indulge with friends or etc.
12. Rechecking process & Recalling process.
Regards:
Amardeep Jha Gautam
Director
ELITE Institute, Patna.